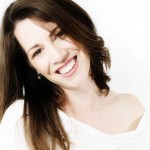 A Recent Day of Snow Tubing at Gorgoza Park



This week for #vlogmoms we were asked to share something that makes us smile or laugh… and I instantly thought of a recent ride we took down lane 4 at Gorgoza Park in Park City, UT.  I have laughed over and over watching the look on Lil Dude's face as he takes his first ride on the tubes! I hope sharing this doesn't make me a bad person!
Stay tuned to find out what we share next week!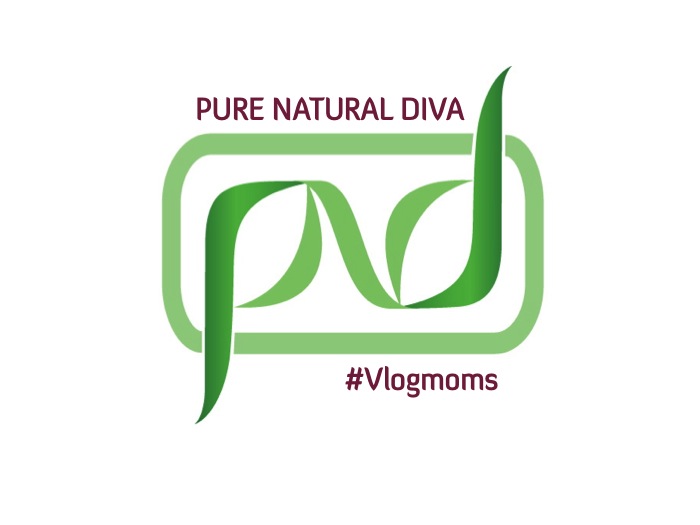 Share your laughs with us!