Lead, Nickel and other Toxins in Face Paints!
Face Painting epitomizes childhood joy. Their smiles are big as they dive into the fantasy land that face painting evokes.
The question is – should we be concerned about potential toxins contained in these often cheaply made, deeply pigmented face paint products? In this video we cover toxins the EWG has found in the face paint they tested… along with other known allergens.
10 out of 10 children's face paints tested positive for heavy metals by The Campaign For Safe Cosmetics.  NOT a single one contained any notice of heavy metals on the label.  Almost scarier – many of these products were labelled as FDA Compliant, or hypoallergenic – deceiving consumers into believing the product they are buying is safe for children.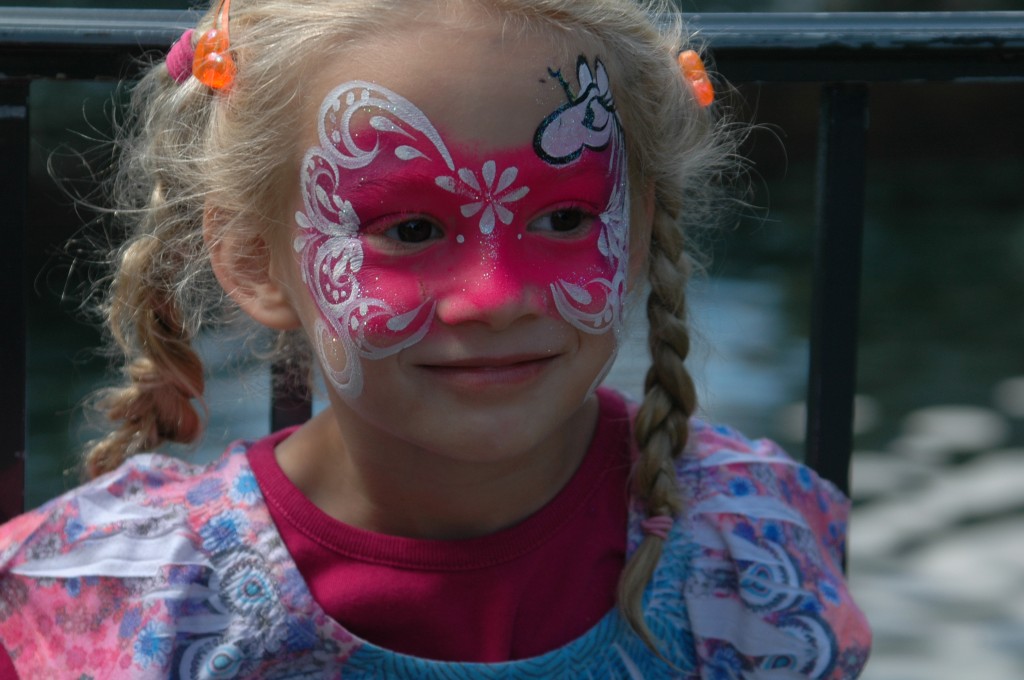 Lead is on the
World Health Organizations
list of top 10 toxic chemicals – a little below arsenic.
Many experts agree there is no safe amount of lead exposure for children – so many parents are adding avoiding conventional face paint to their list of products to avoid.
Of course no one wants to deprive children of their childhood memories.  You can make your own face paint that is so safe – you can eat it! Or for the less-martha in our midst here are a few safer options available:
Luna Star Make Up Kits
Lyra  Face Painting Pencils 
made in Germany is a good option.
Another option worth checking out is Elegant Minerals, they let you chose your colors and are even made in the USA!
Please be sure to SUBSCRIBE – you don't want miss other important wellness updates-  also add PND as your YouTube friends too!
Has your child had a bad reaction to Face Paint?