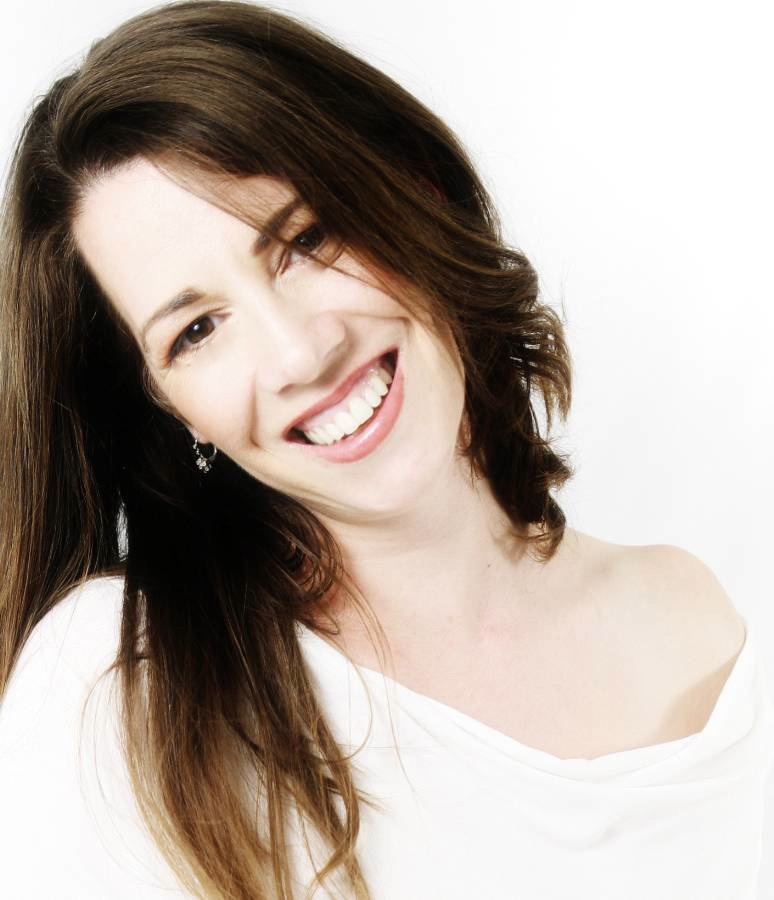 Announcing Pure Natural Diva Botanical Perfumes
We have been working around the clock for months developing Pure Natural Diva Botanical Perfumes!  This will be the first product from Pure Natural Diva.  We are excited to be unveiling the line  at the Elements Showcase in New York City.
The PND Botanical Perfumes line will start with four offerings .  They are all artisan crafted, naturally sourced and free of synthetics.
The PND  Botanical Perfumes:  Pure, Natural, Diva and Elixir
Pure is sensually uplifting, like sunny day in a field of lemongrass. Notes include uplifting cassie, soothing chamomile, lemon, lime and an Egyptian neroli.
Natural is fresh and inviting, imagine a picnic in a rose bordered citrus grove.  Notes include a hint of clary sage, exalting pink grapefruit, Moroccan rose, and soothing ylang ylang.
Diva is full of soul, sultry and mysterious.  Notes include natural musk derived from ambrette, a sinfully smooth New Caledonian sandlewood, blended together in a lusciously robust Vanilla.
Elixir is sensually uplifting.  As delicious as a lingering morning with an ocean view.  Notes include aphrodisiacal vanilla, a hint of oakmoss, exquisite osmanthus, married with rejuvenating pink grapefruit and red mandarin.
Retailer Information
We are now accepting orders from retailers for April fulfillment.  And while we know you'll be over the moon for our luxurious botanicals, the perfumes are  only part of the story.   What will really excite you is the spring 2013 marketing campaign, we can't wait to share the details with you.  Please contact PND so we can schedule a time to review our retail program.  Email diva (at) purenaturaldiva.com.
Where can I Buy the Perfumes?
There is a catch.  You can't buy it… yet!  The bottles are still on getting ready for their cruise through the Panama Canal.  Sign up for our newsletter and be the first to find out when and how you can pre-order for your Mother's Day giving!
Those who have been following along our adventure on the PND Facebook Page… Thank You!  Your words of encouragement  and queries about then you'll be able to order fuel me during late night product development sessions.  If you've been missing these updates…  find us here and when you "like" PND, be sure to edit your settings so our updates show up in your newsfeed!