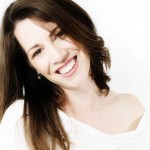 Waste Free Lunch – Must Haves & Tips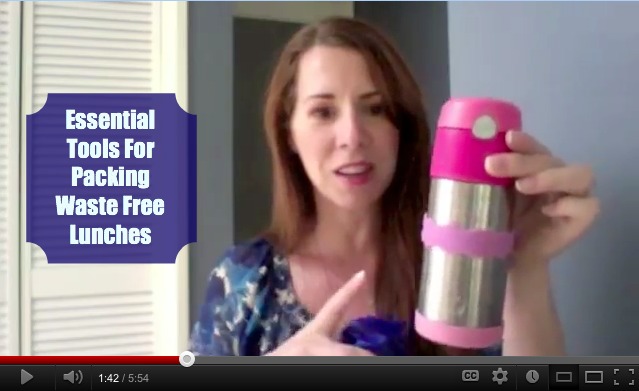 There are a number or reasons for families to choose to send their children to school with a waste free lunch.
This video video is a run down of all the packing supplies we keep on hand to make packing a waste free lunch simple and efficient.  The truth is if it's not easy, you won't keep it up.
I've also included my favorite way to store all these waste free lunch packing goodies!  It keeps everything neat and organized AND (best part) actually makes packing simpler too!
Essential Tools for Packing a Waste Free Lunch
I hope you found this glimpse into our lunch packing useful!  During the school year we are all running fast and furious. Without a system for getting lunches packed, it wouldn't work for us!
Need more inspiration and motivation to get you packing – check out this video that shares key reasons we find waste free lunches the right choice for our family.
What are your favorite tips & tricks for packing a waste free lunch?