Antibacterial Products Don't Need to Be a Toxic
Fighting germs typically involves ambushing it with chemically derived antibacterial products, exposing your family to potentially harmful toxins. Watch this video and I'll share the options we use in our home.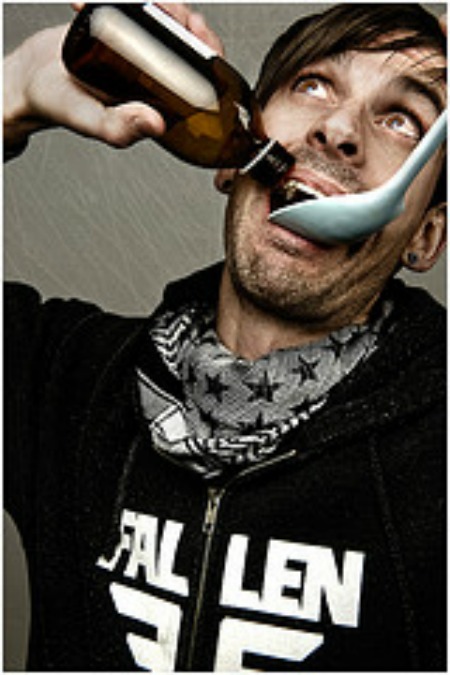 Please be sure to
SUBSCRIBE
– very important –  also add PND as your YouTube friends too!
Share your natural Antibacterial solutions?