You've seen the hashtag – and want to know – what is #diva4d?
#Diva4d is my birthday wish. As a milestone year it became important to do something worthy of the occasion.
Homeless Shelters have seen a 55% increase in the women and children coming to their doors. Seeing people living on the street saddens me to my core, so with the resources of our homeless shelters stretched to the limit it became the focus of my efforts.
The Goal: House & Feed 20 People, for 20 nights at a cost of $40 per night.
20 people for 20 nights cannot be done on my own. YOU know how much I love you? I promise to love you even more if you help make this grand scheme a reality.
Moreover – I've done the math – If you not only get involved yourself, but if you inspire 3 people to donate $20 – and those 3 donate $20…. We will make it happen!
Shared through 3 networks of people with each of us inspiring 3 people to take action. We ensure 20 people are warm and fed for 20 nights. Together we can make a difference.
Support the #diva4d Wish

NOTE –  A few people are having trouble finding the BOX on the crowdrise site for joining the #diva4d team.  Once you choose which of my "projects' you want to be a part of… On that page – look at the top right and you'll see an orange donate now button…. look straight down… and you will see the black join the team "button".



A special thank you to everyone supporting #diva4!!!
Event partners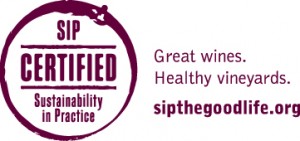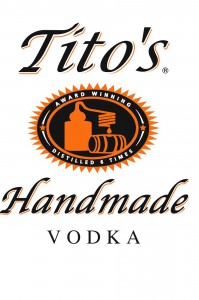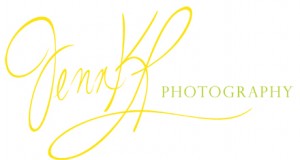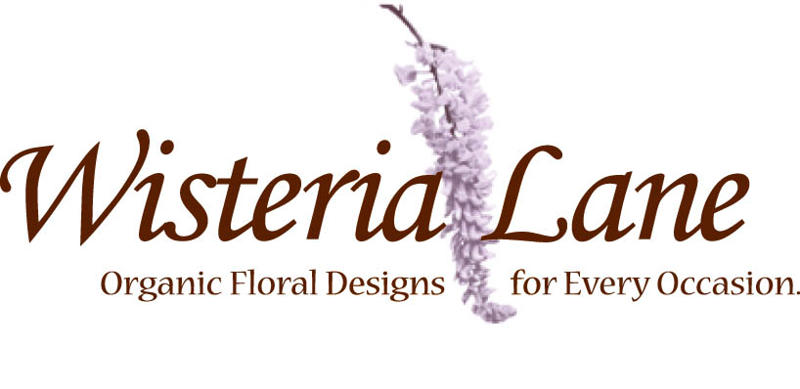 In Kind Sponsors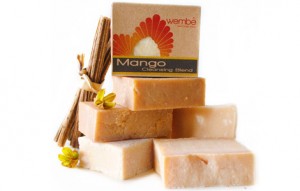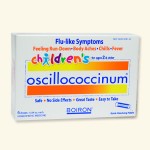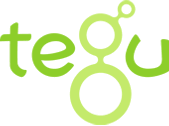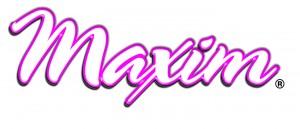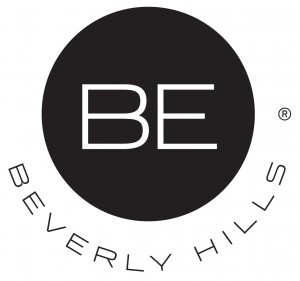 Seed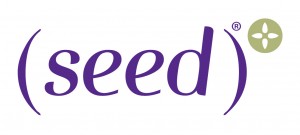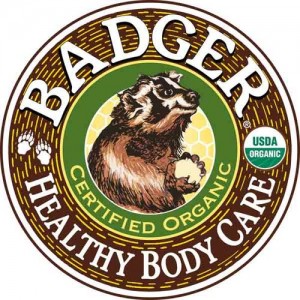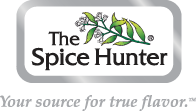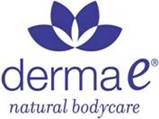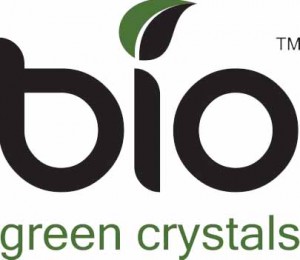 Fess Parker Wine Country Inn & Spa
Scarpetta Restaurant @ the Montage Beverly Hills